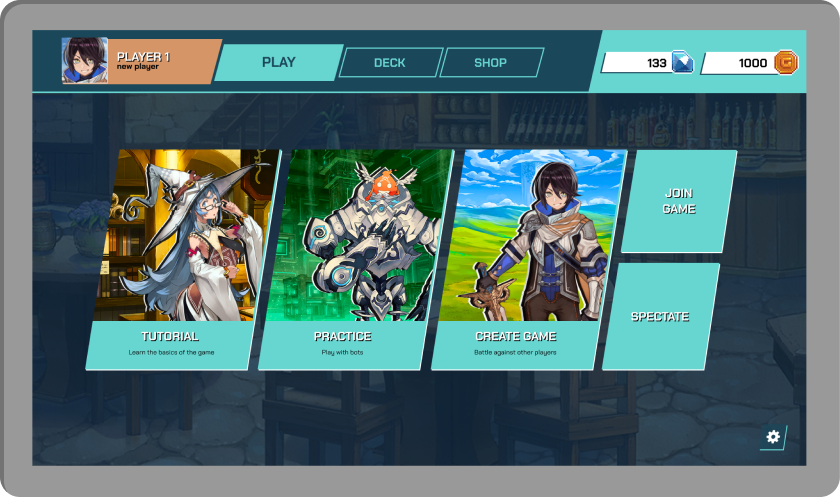 Eternal Legends is an on-chain game.
In the autonomous world of Eternal Legends, players will be able to enjoy a turn-based tactical strategy game on a board. The objective of the game is to defeat the opponent's units or destroy their base. The winner will take home the reward, which will serve to enhance their in-game NFTcollection.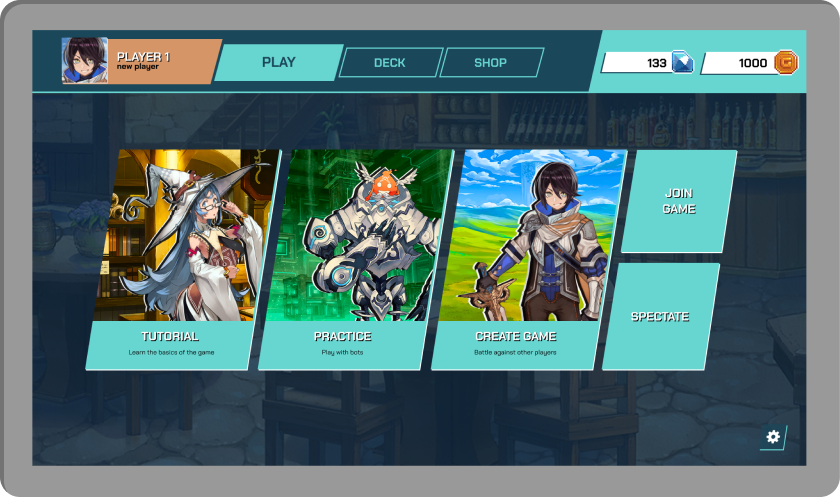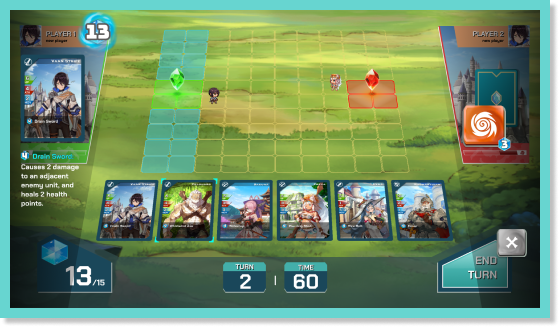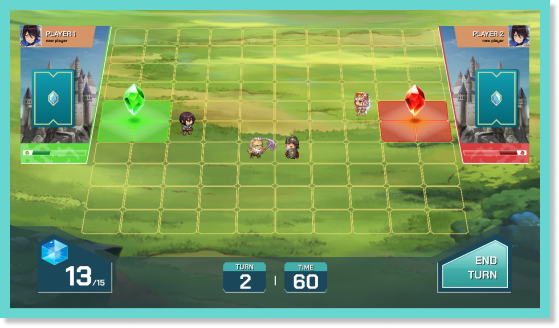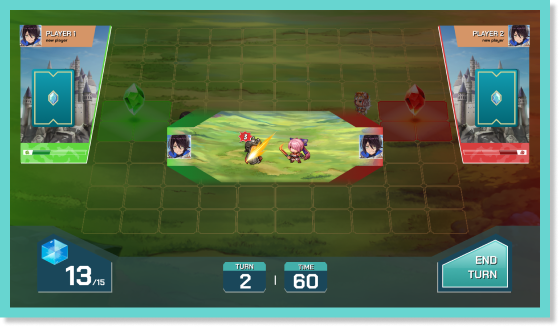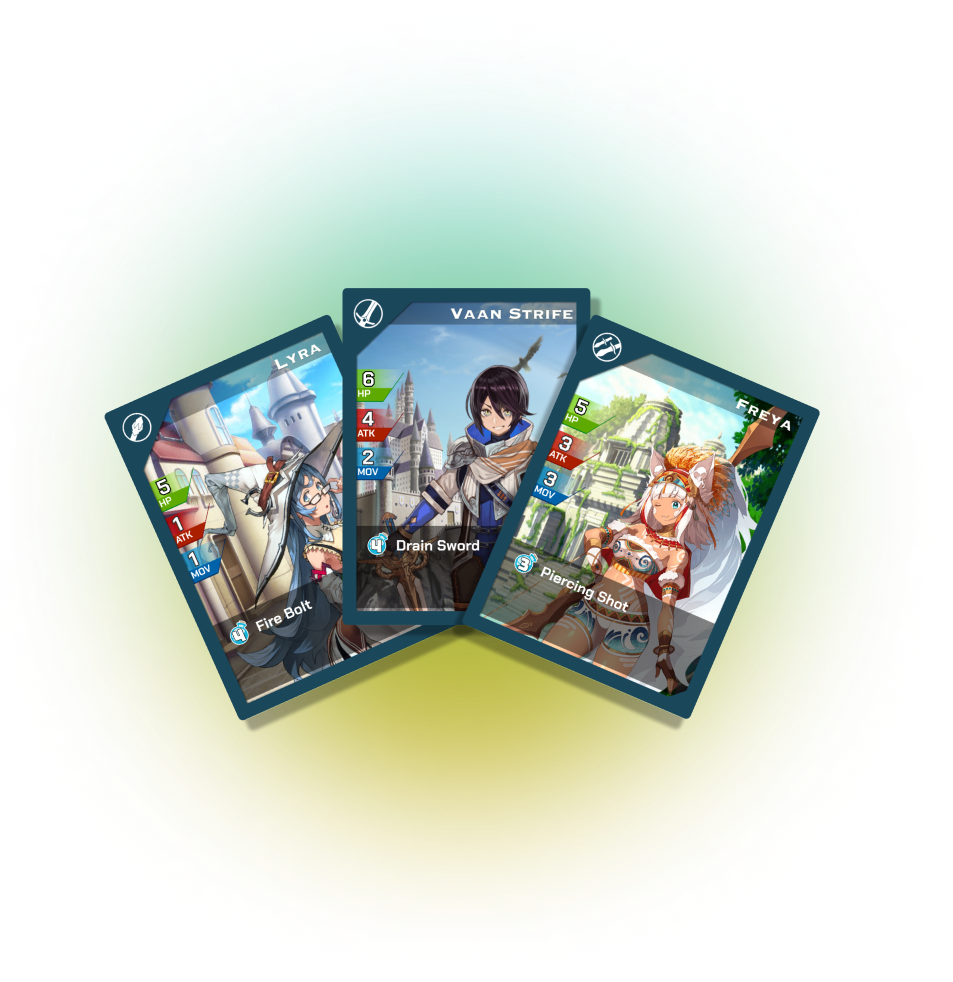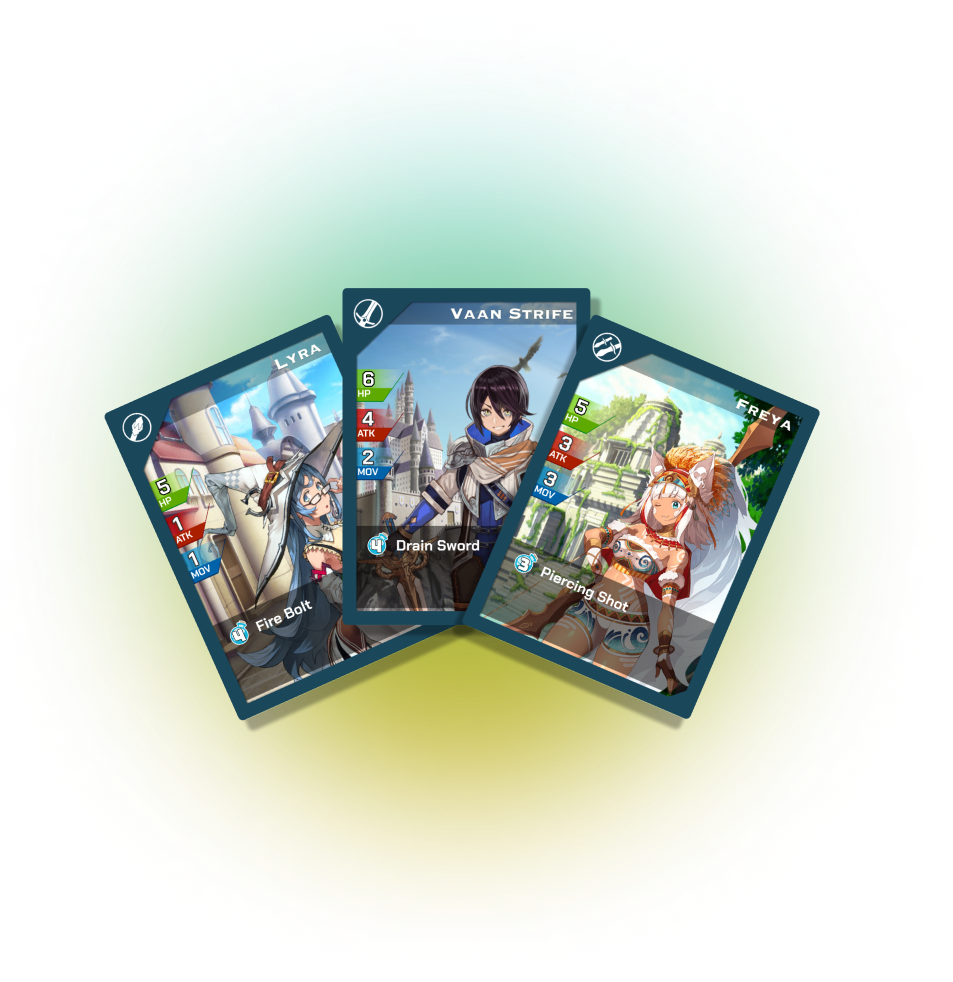 Move the

web3 wallets

to the client instead of the backend. The backend will no longer be the custodian of the user keys.
The new web3 wallets in the client side will have a secure wallet where the user will have their assets, and a hot wallet just to sign game actions. The hot wallet can be

swaped at any time and it will never store assets.
Ranking system and leaderboards.
Ingame currency

that can be generated by playing the game. It will only be usable inside the game to craft new cards.
Gatcha system

to craft new cards. The card ability and stats will be randomly selected at the crafting time.